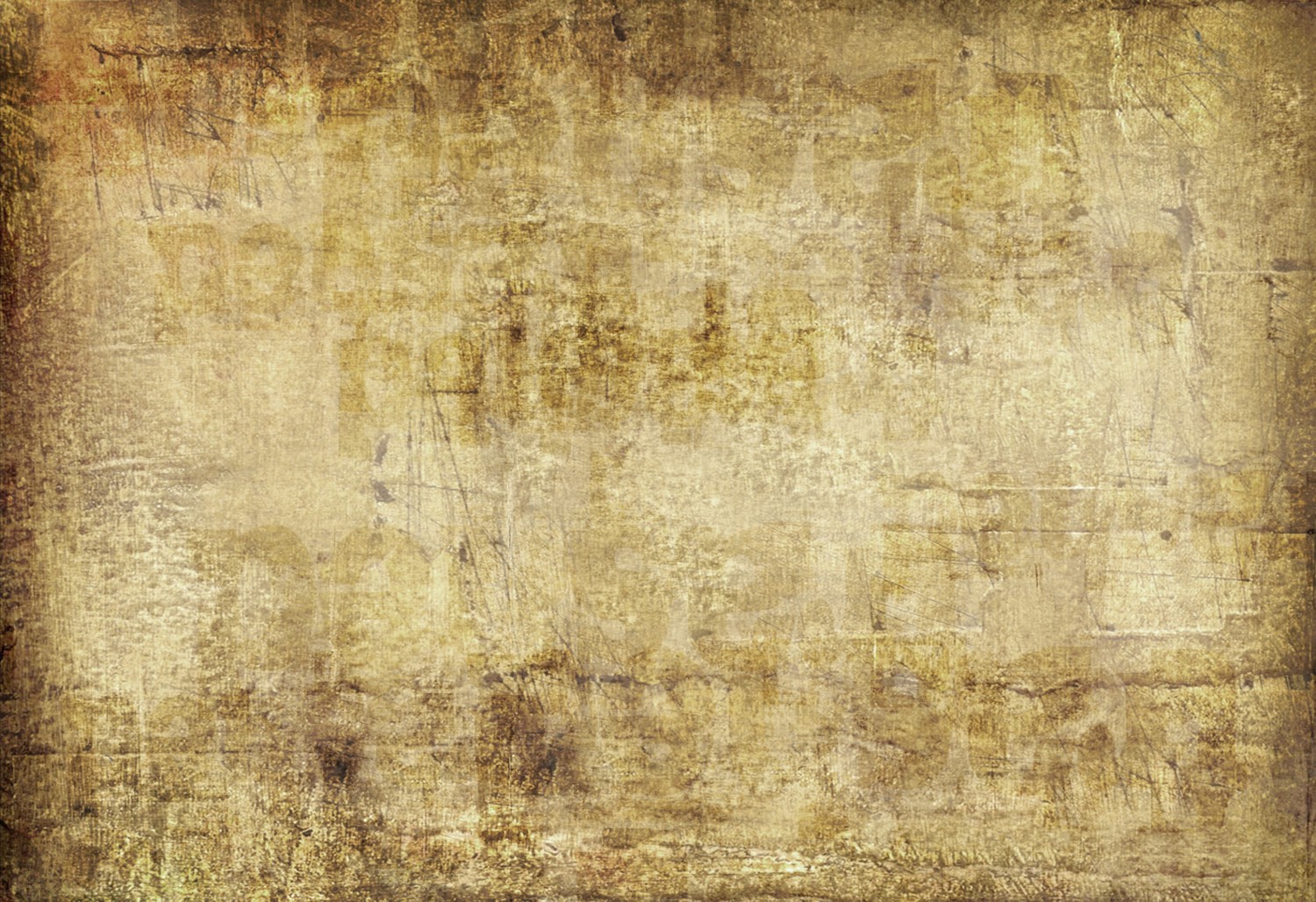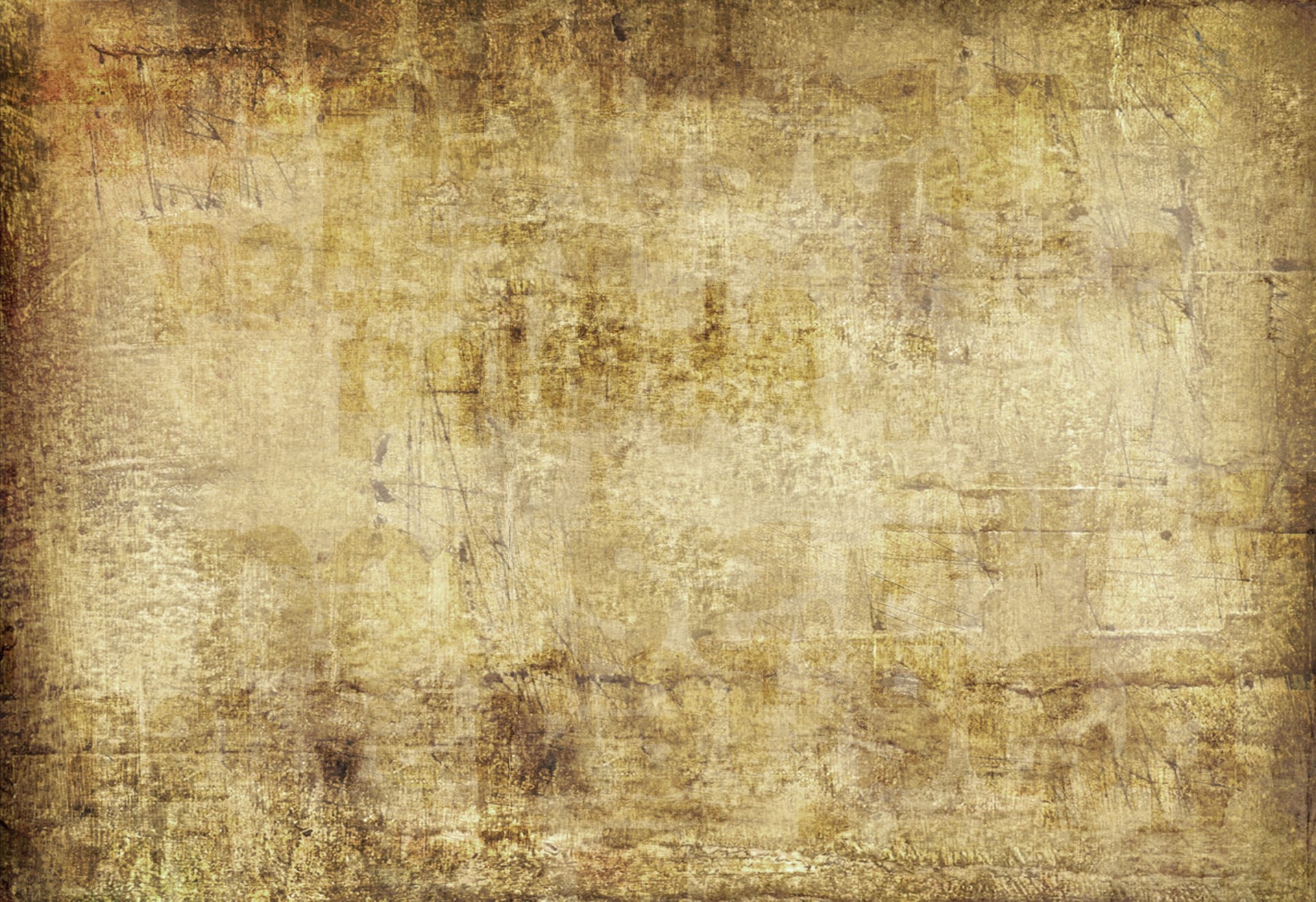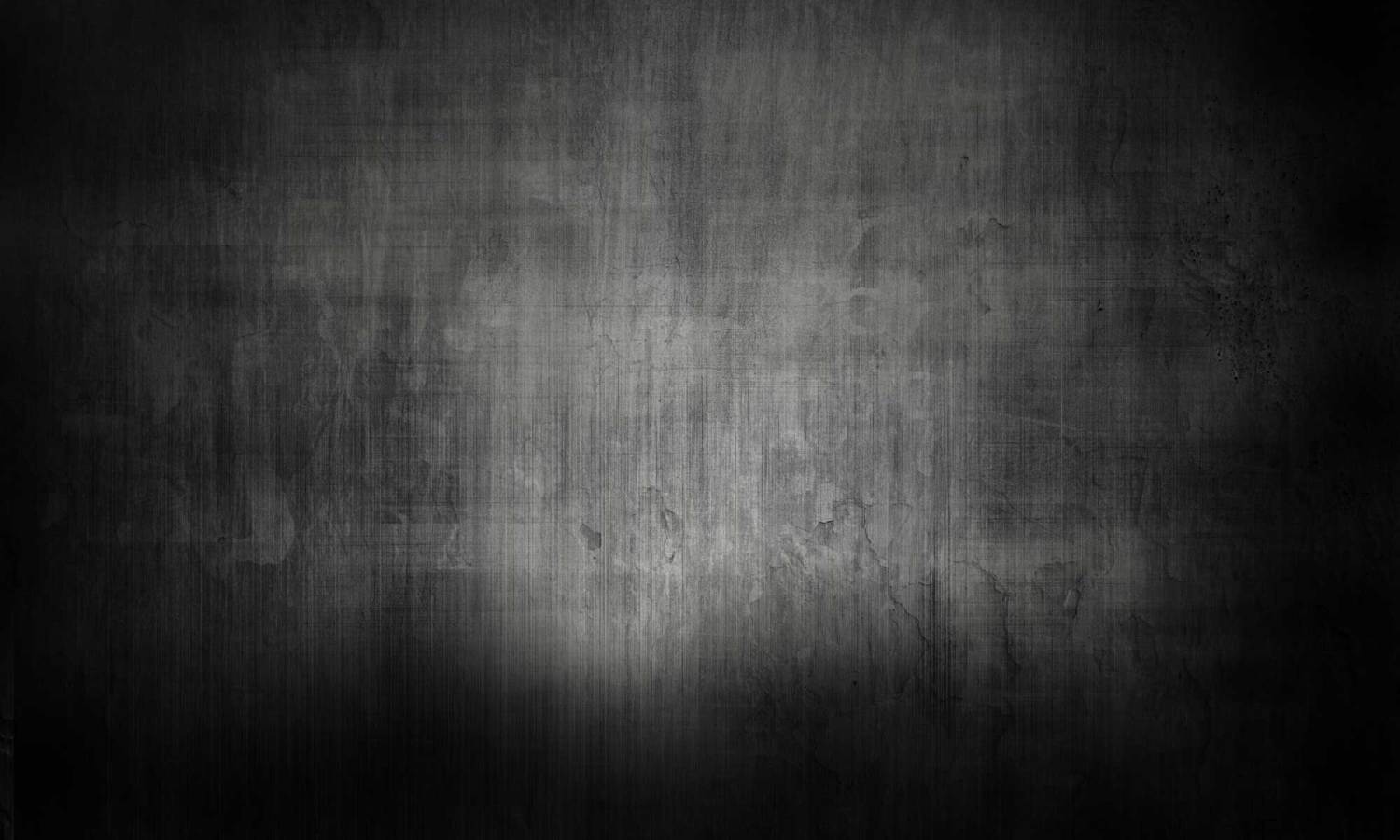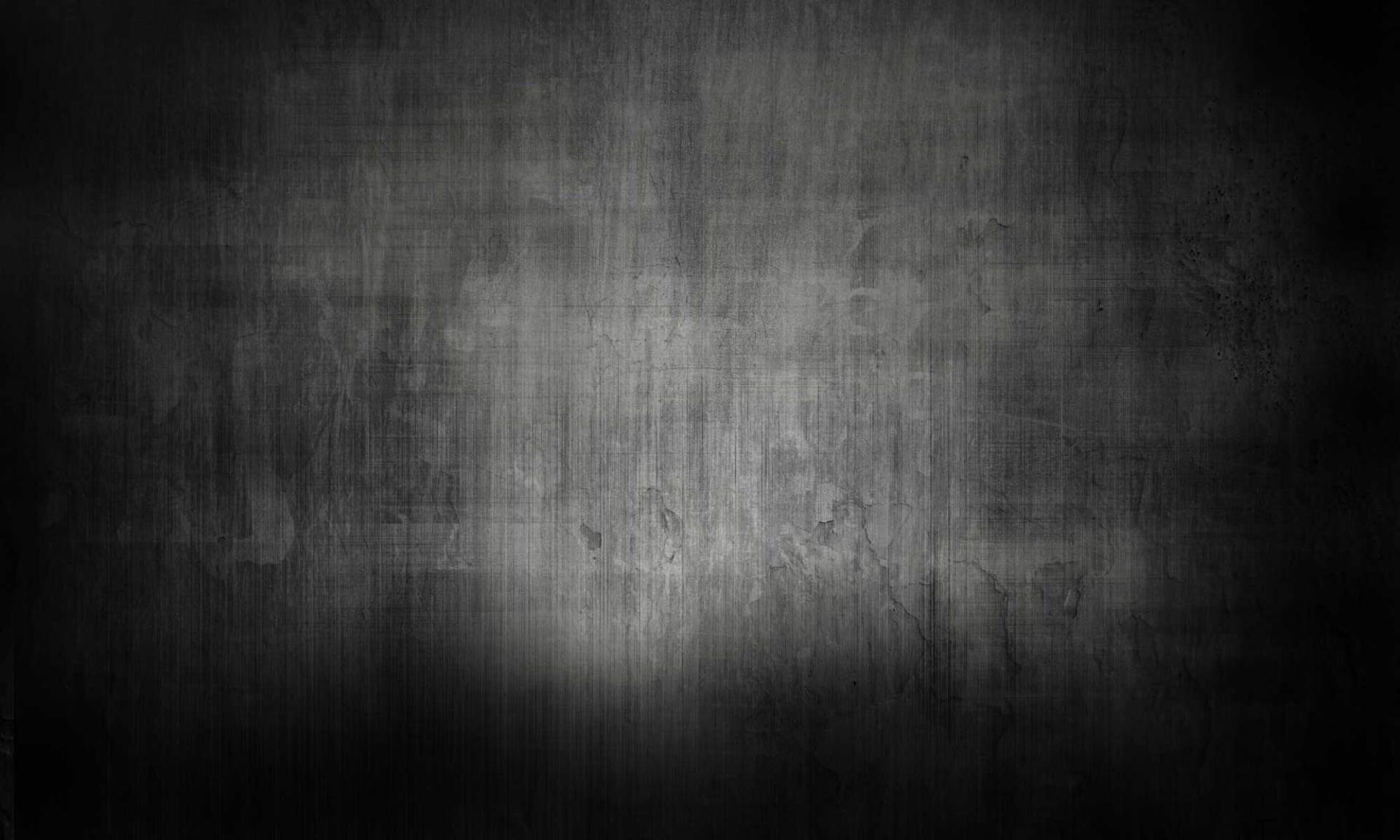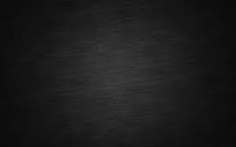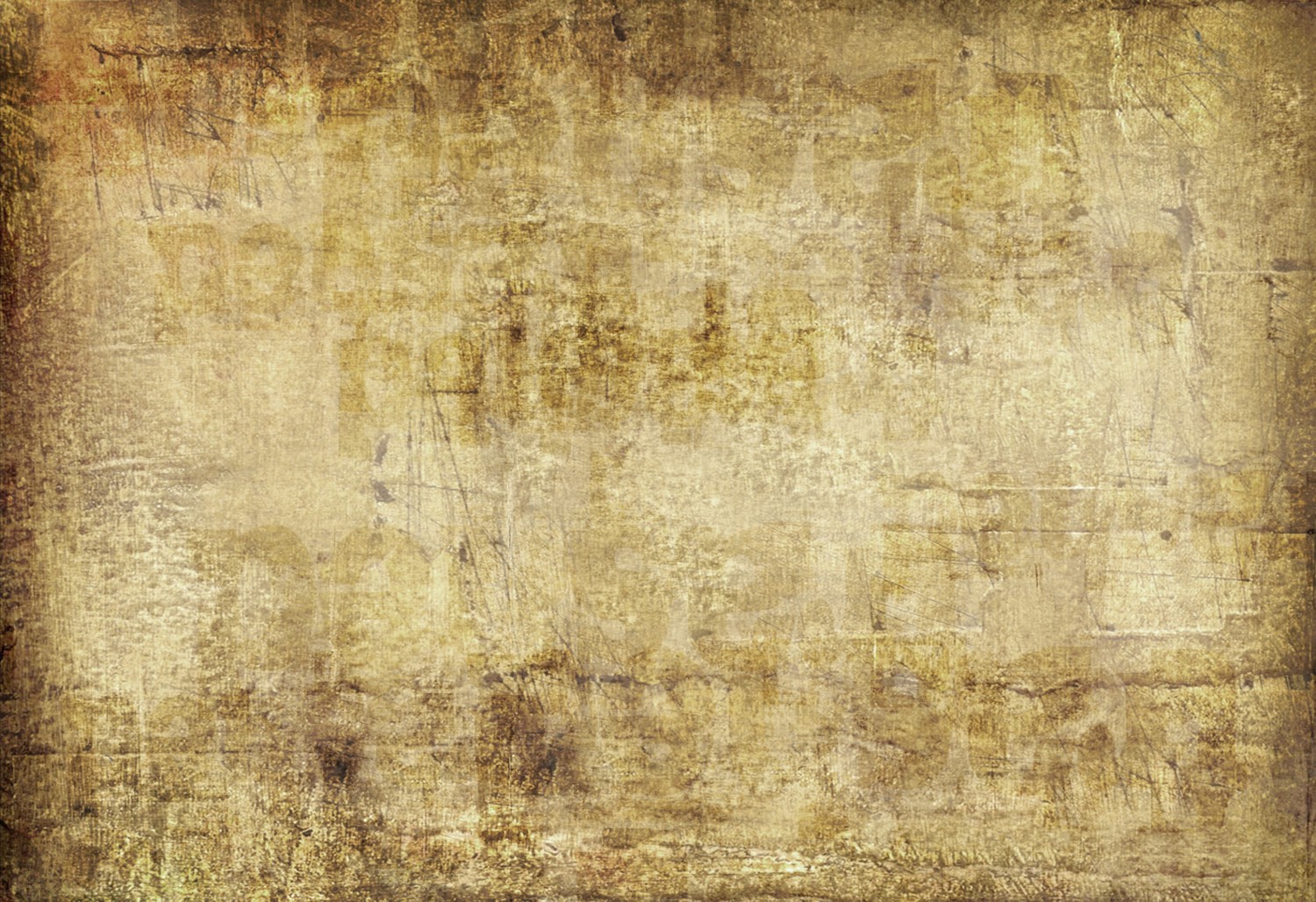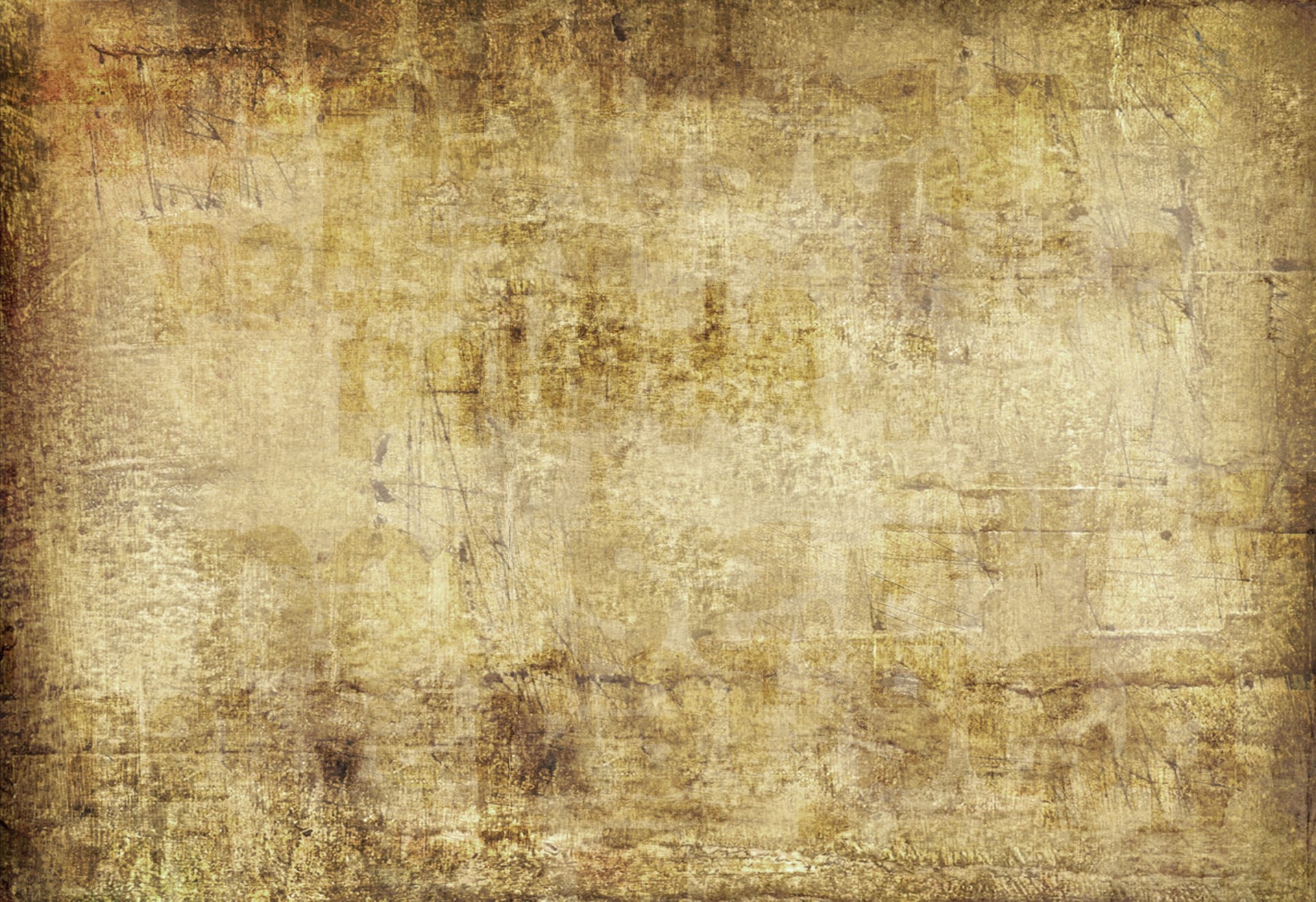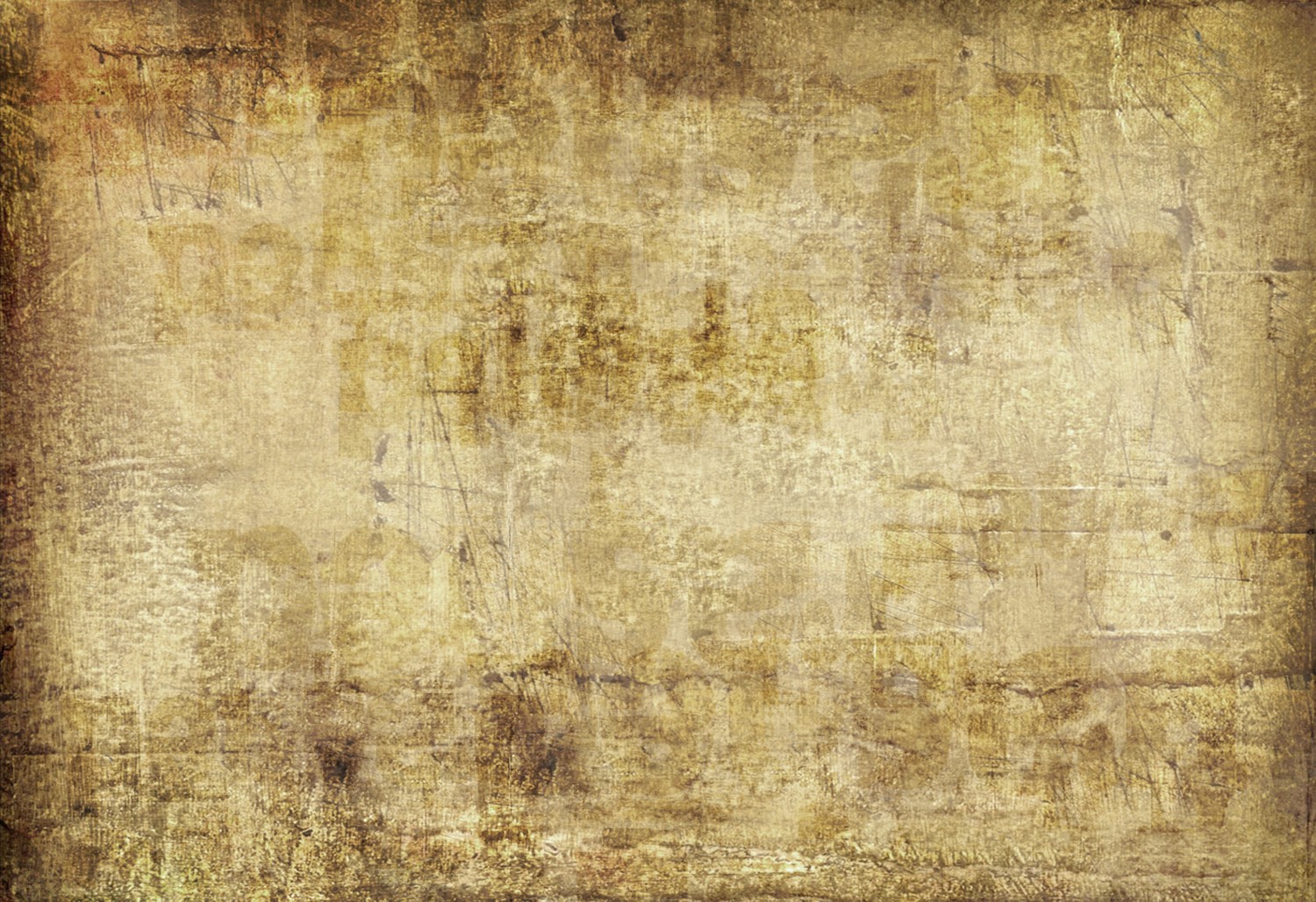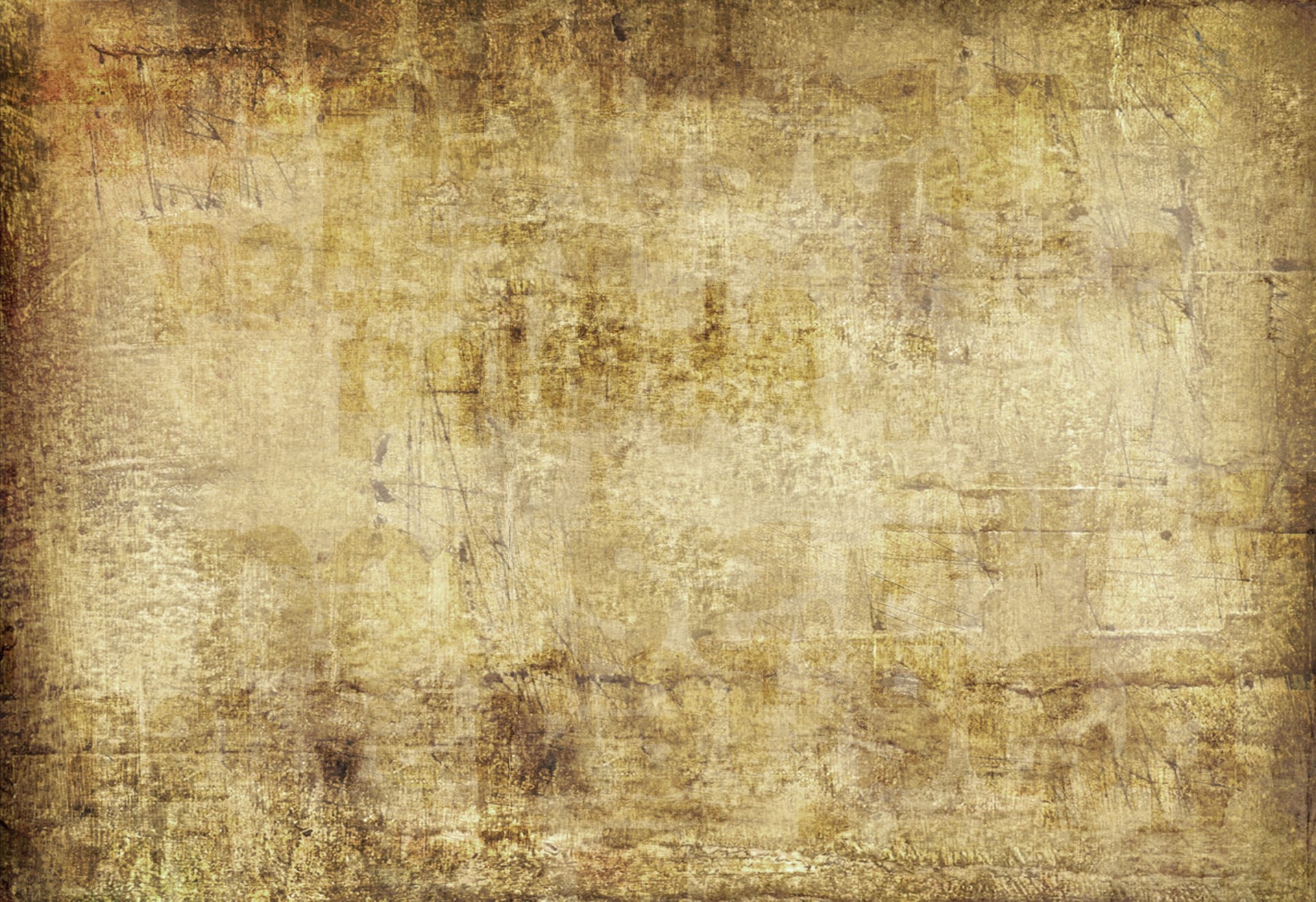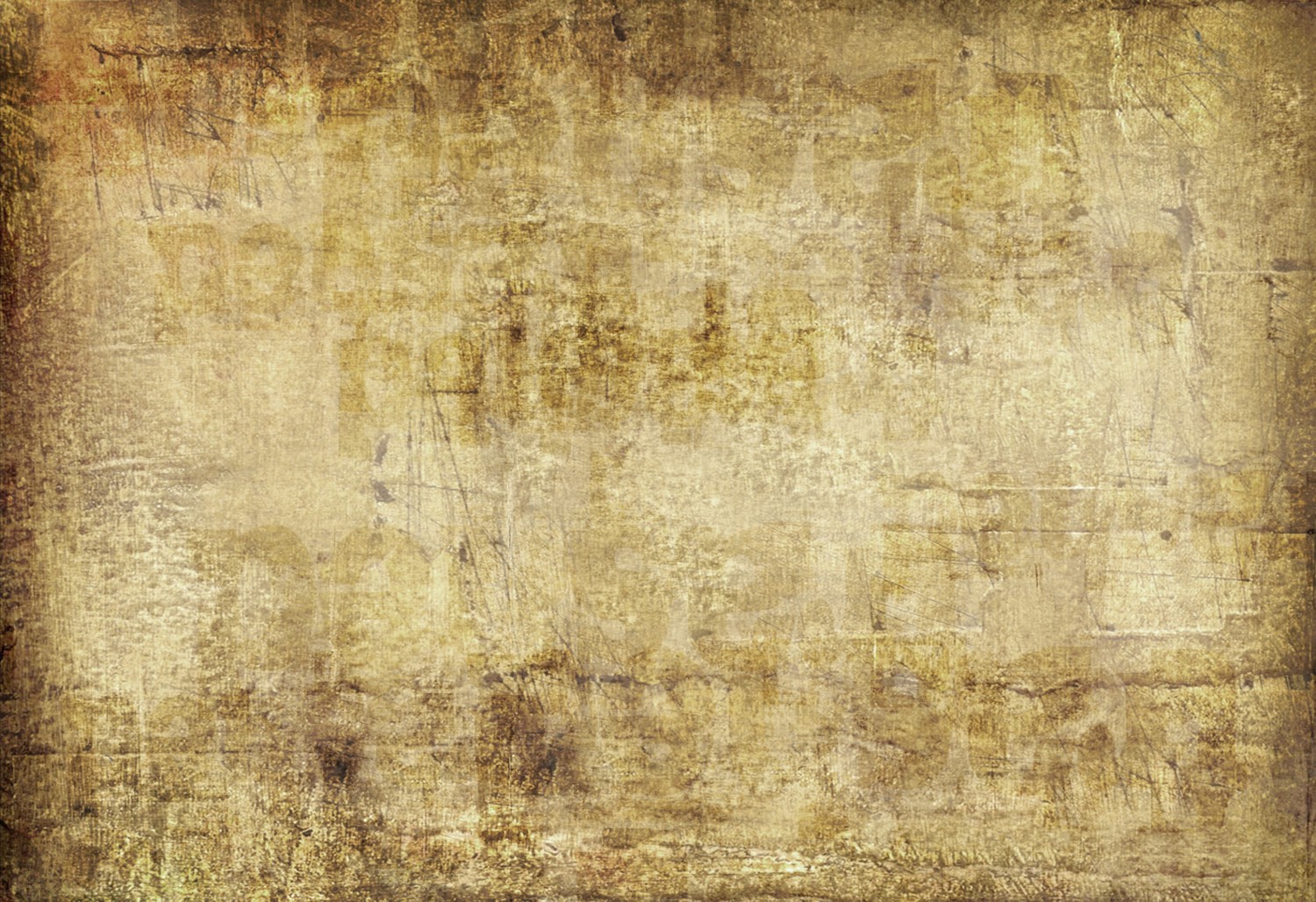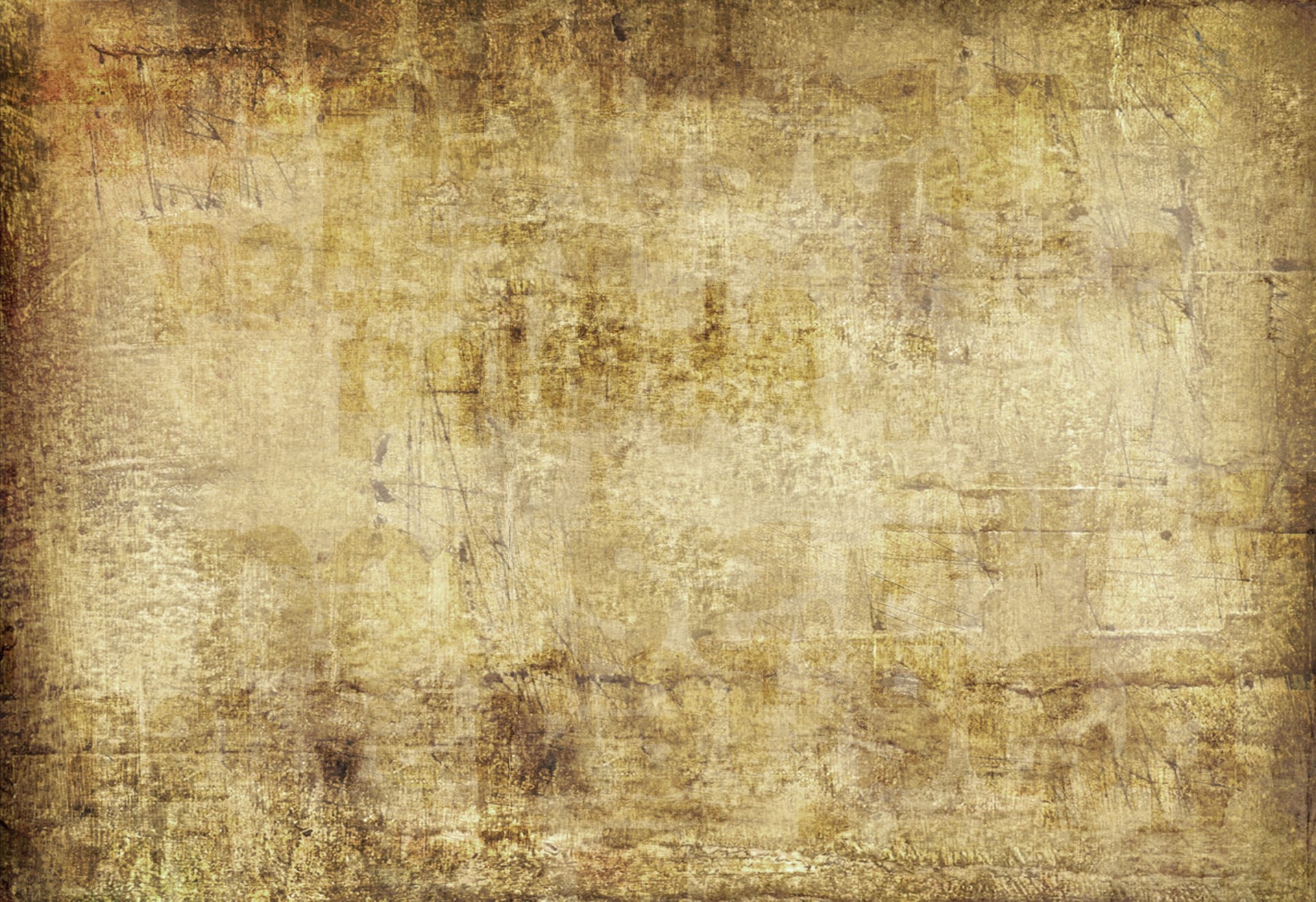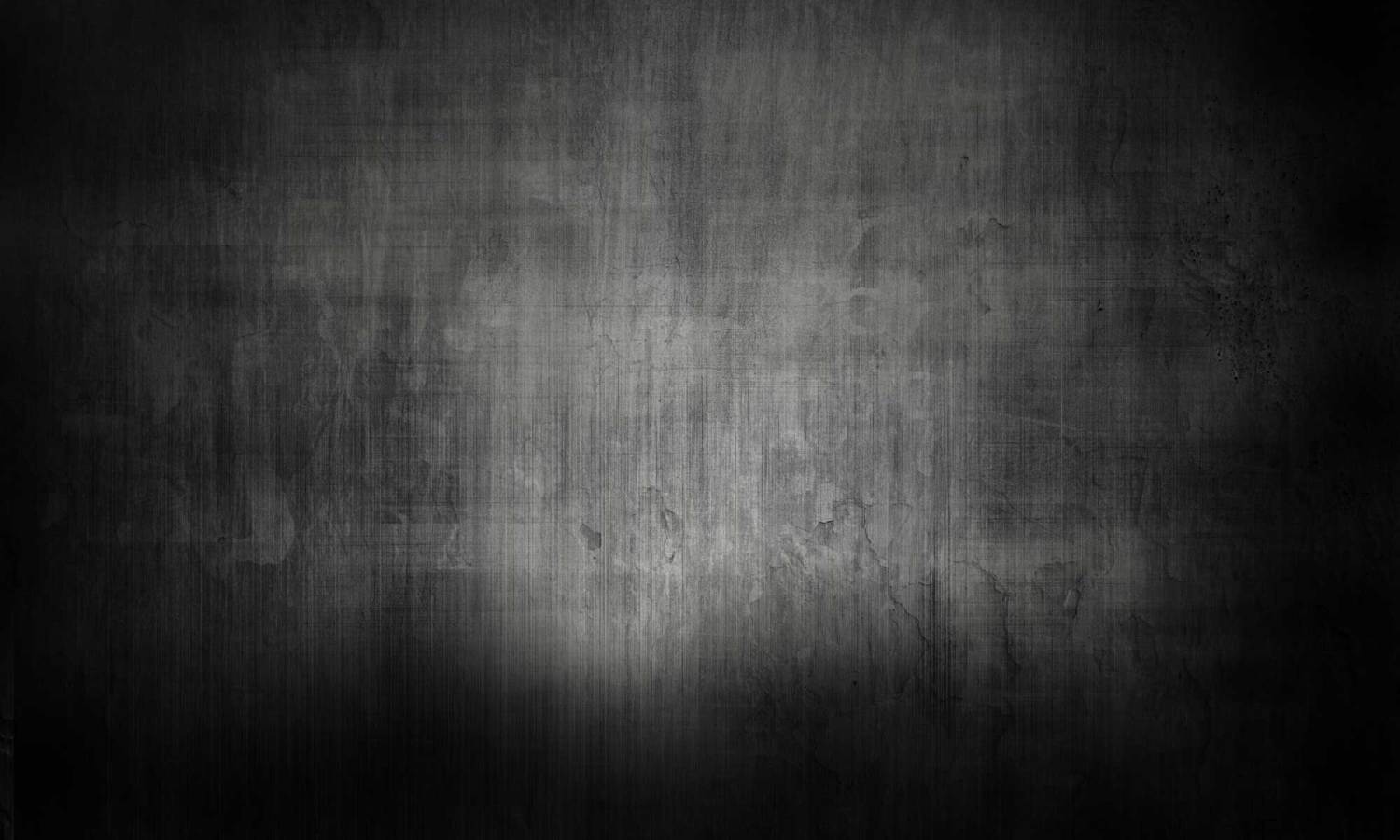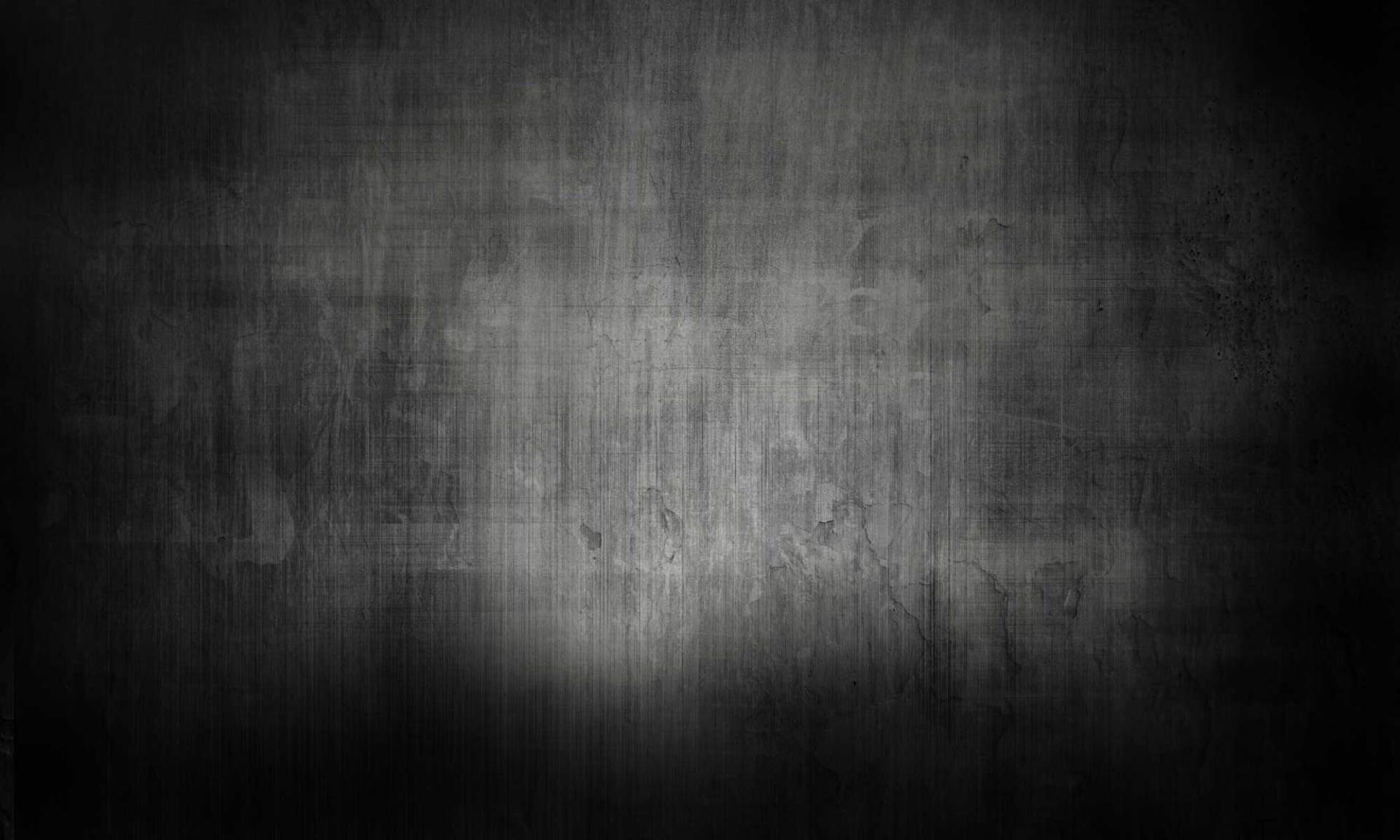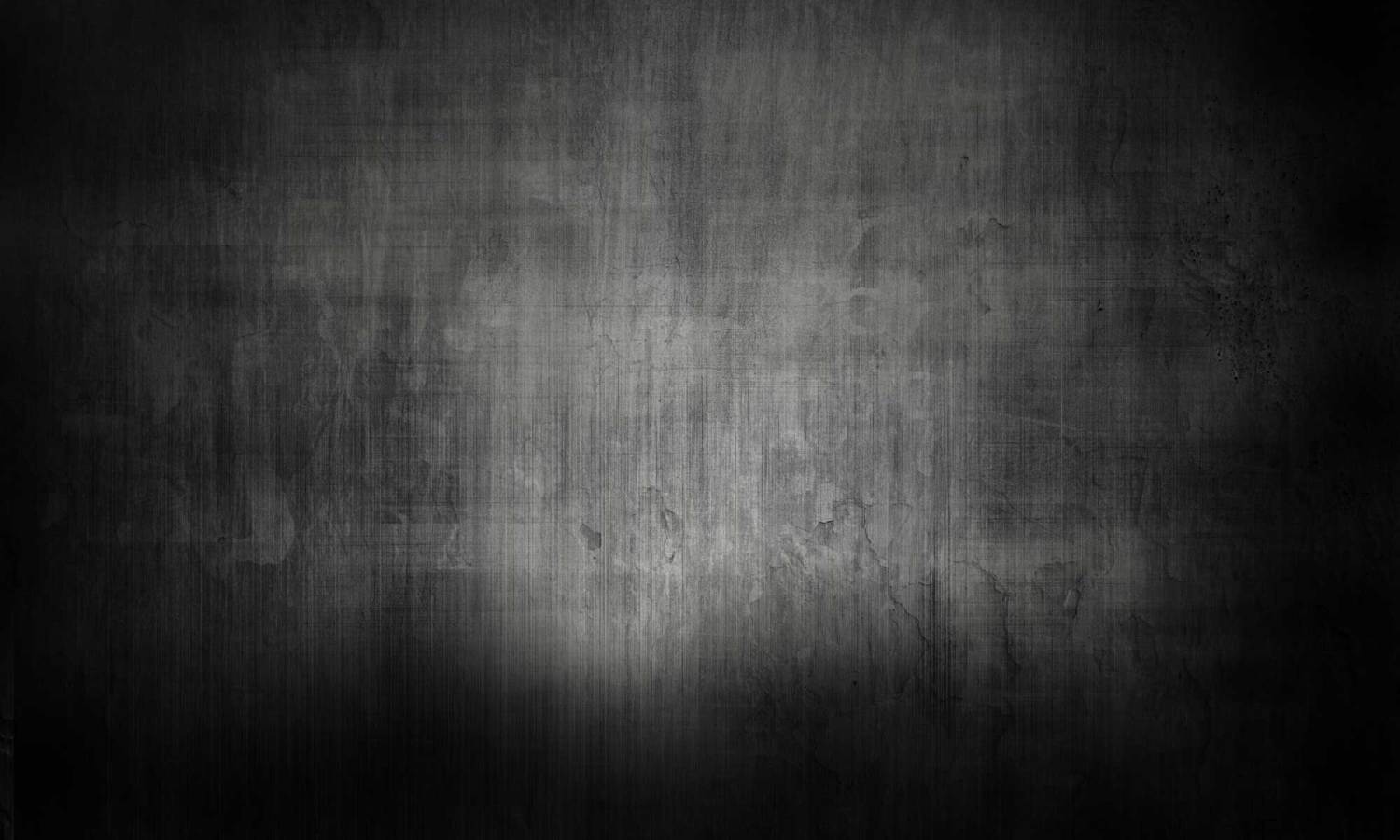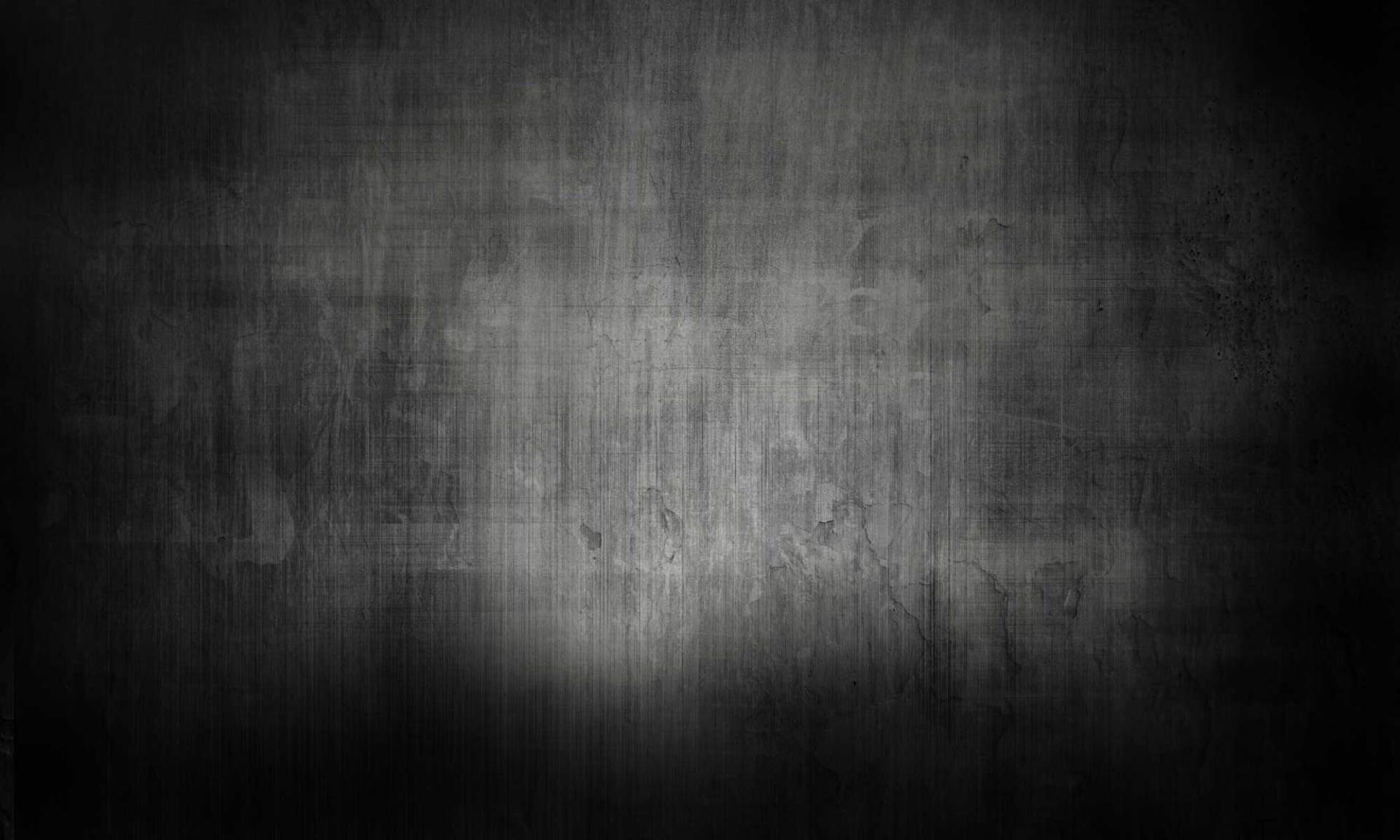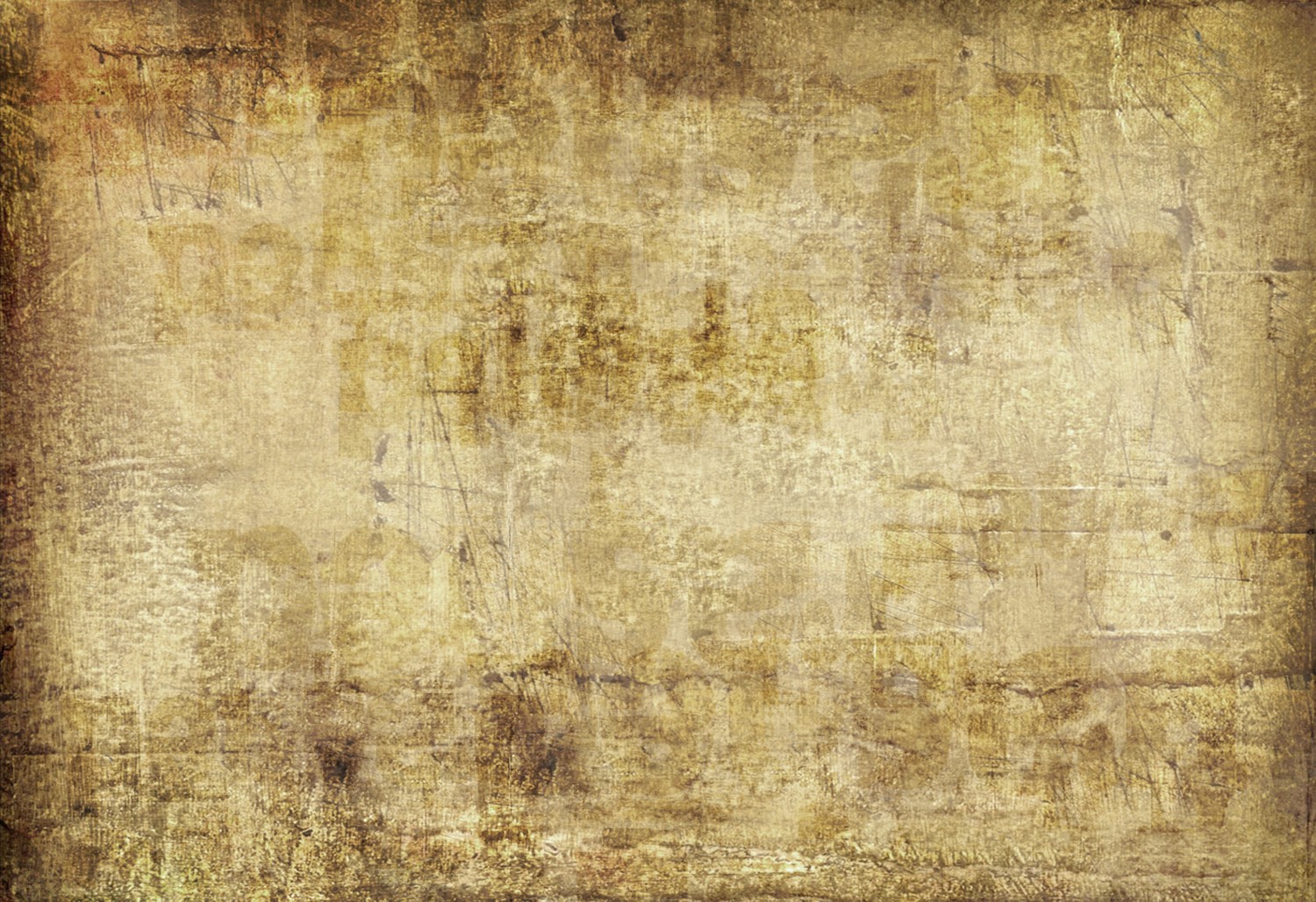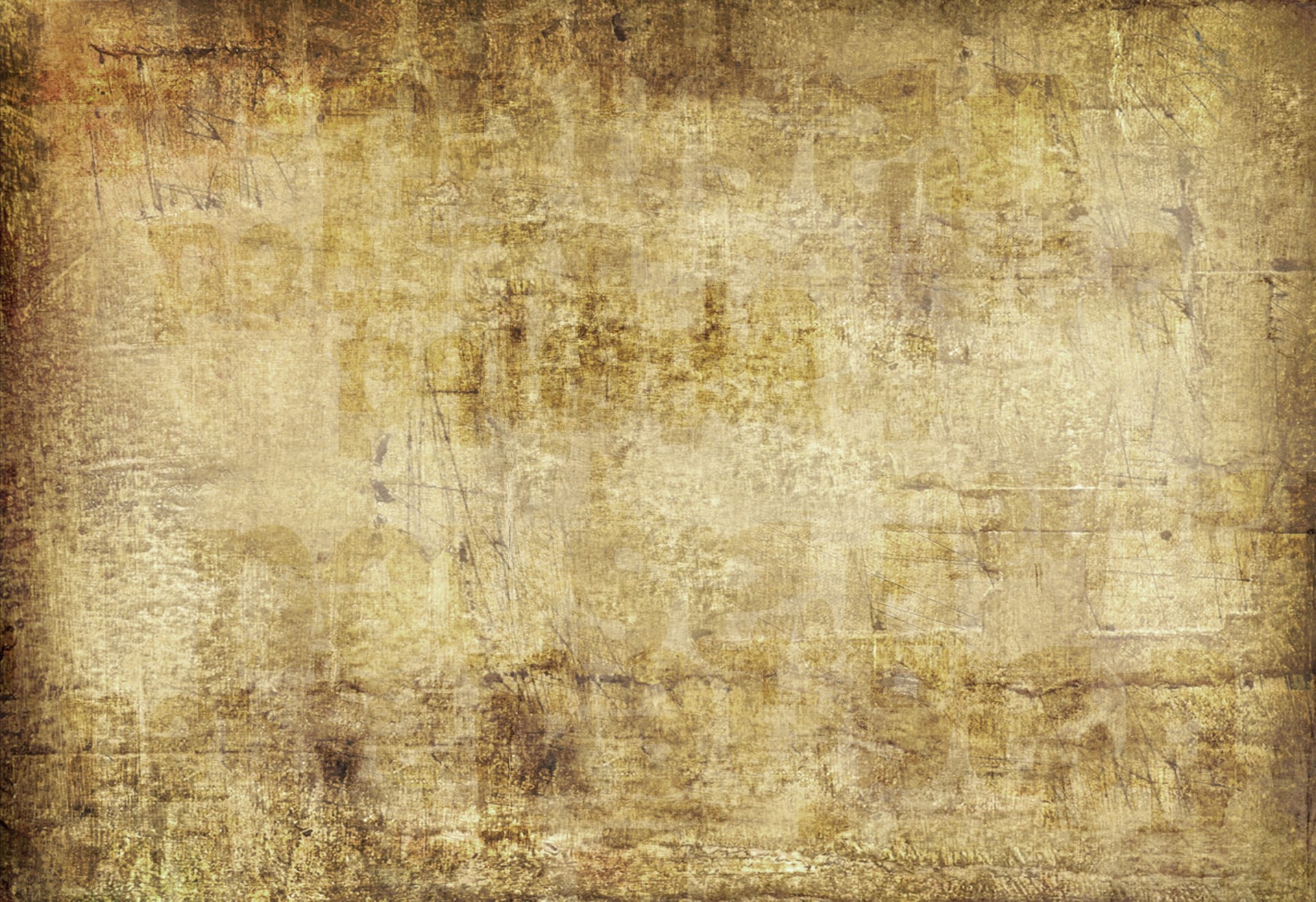 Ask About Our Military Discounts!

MuleyBull Outifitters thanks you for visiting our website. We pride ourselves in providing a
memorable experience during your hunt with us. We offer competitive rates and above par service.
We only select staff that live in the area they guide. This allows us to spend more time in the field
scouting so we can find you a once in a lifetime trophy. Our staff knows the units they guide in better than most. We unlike other guiding services wont send a staff member to a unit they aren't familiar with, to guide you to a sub-par animal. We also wont show up three days before you do to scout the area. We will spend countless hours throughout the year scouting for your hunt. With some of our selected hunts we have private property and BLM leasing rights to the land to camp and hunt on. We have staff members that are third generation cattle ranchers on this land and know every inch of it. They know the animals patterns and behavior in the area they live. Once you book a hunt with us a staff member will send you trail camera pictures periodically to let you become familiar with the trophies in the area. We will not persuade you to shoot an animal you don't want. With your service comes cleaning and caping of your animal. We will also transport your animal back to camp for you. We offer food and camp accommodations as well for an additional cost. We believe we can offer you the best service for the best price. We hope you have good luck in drawing your coveted tag and look forward to you booking with us!