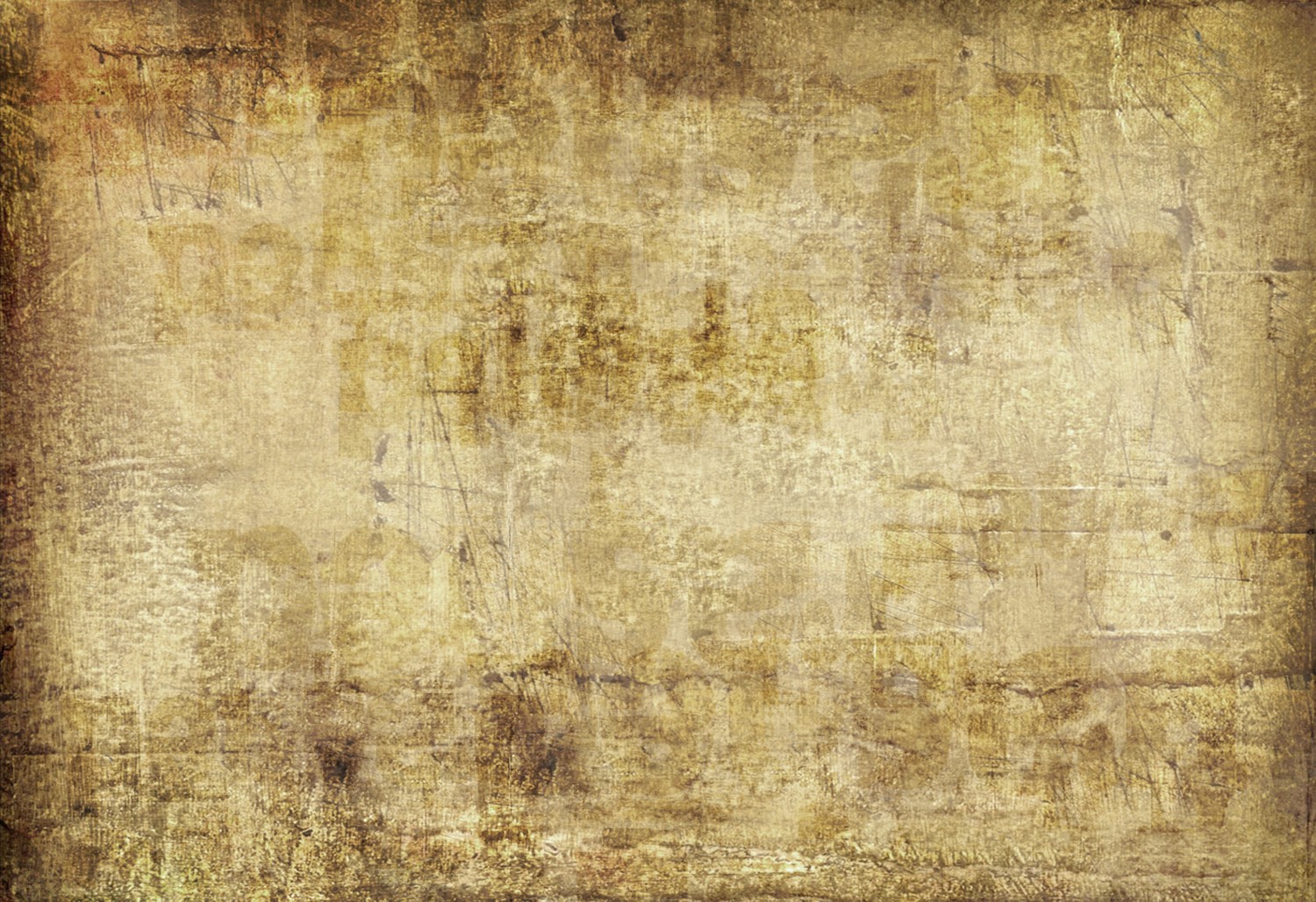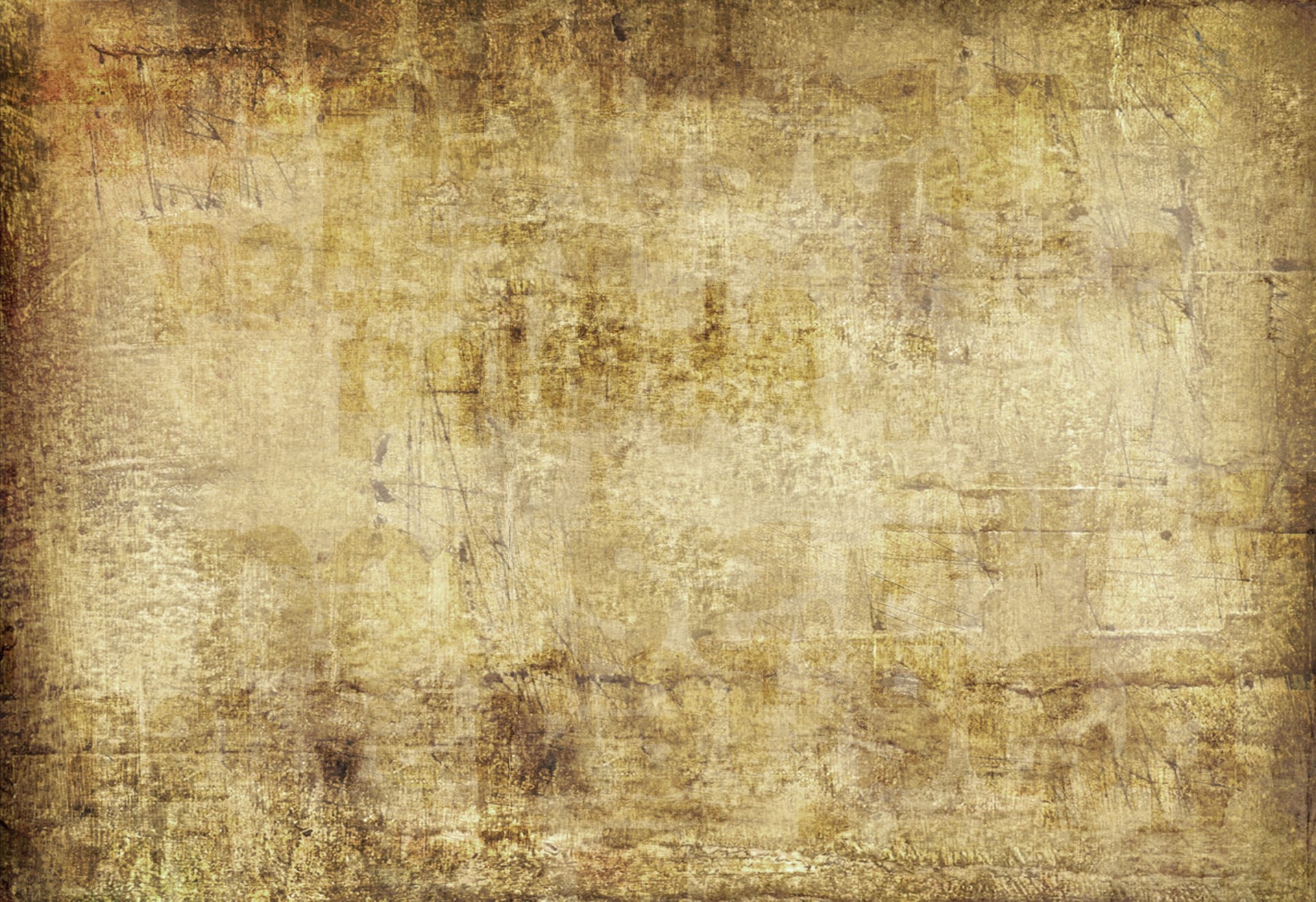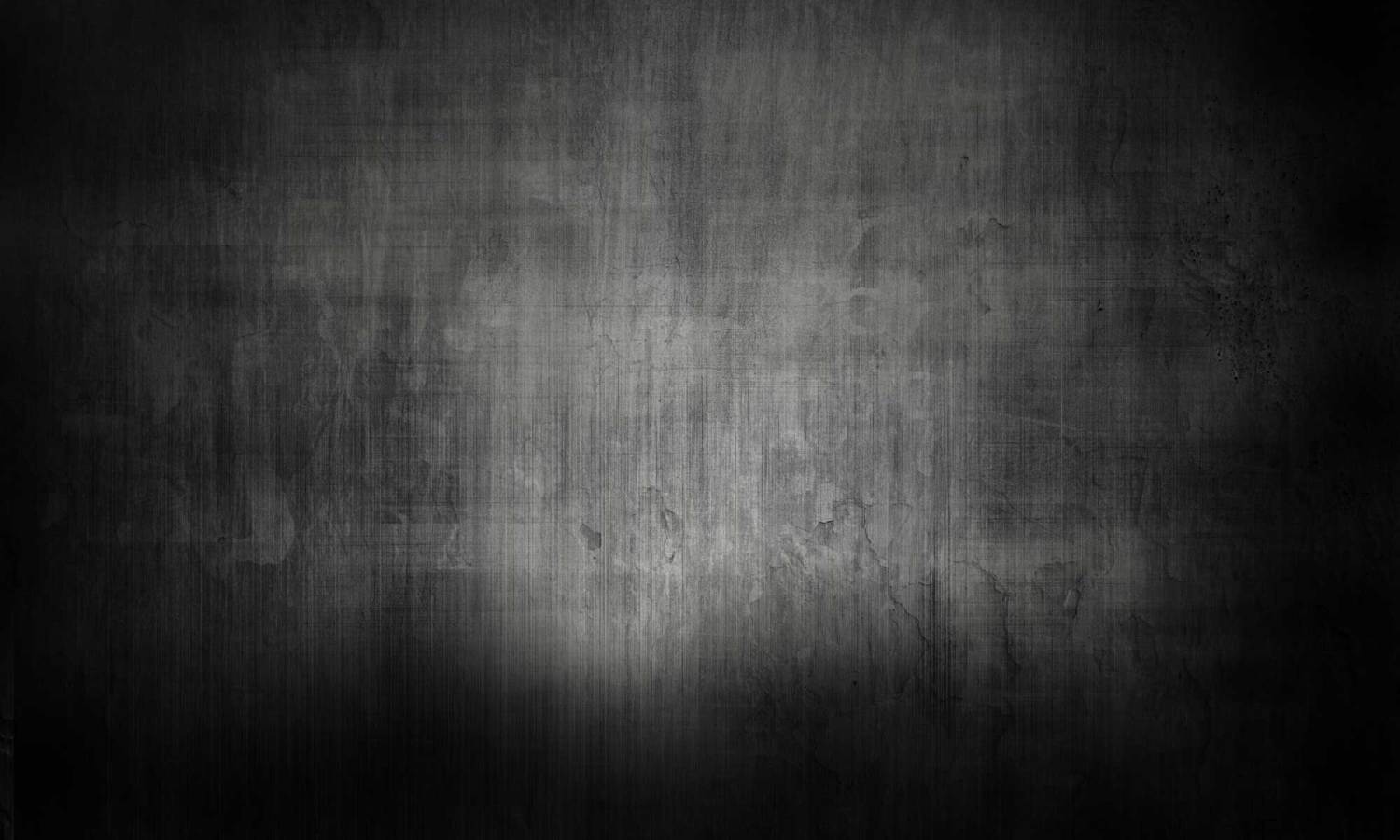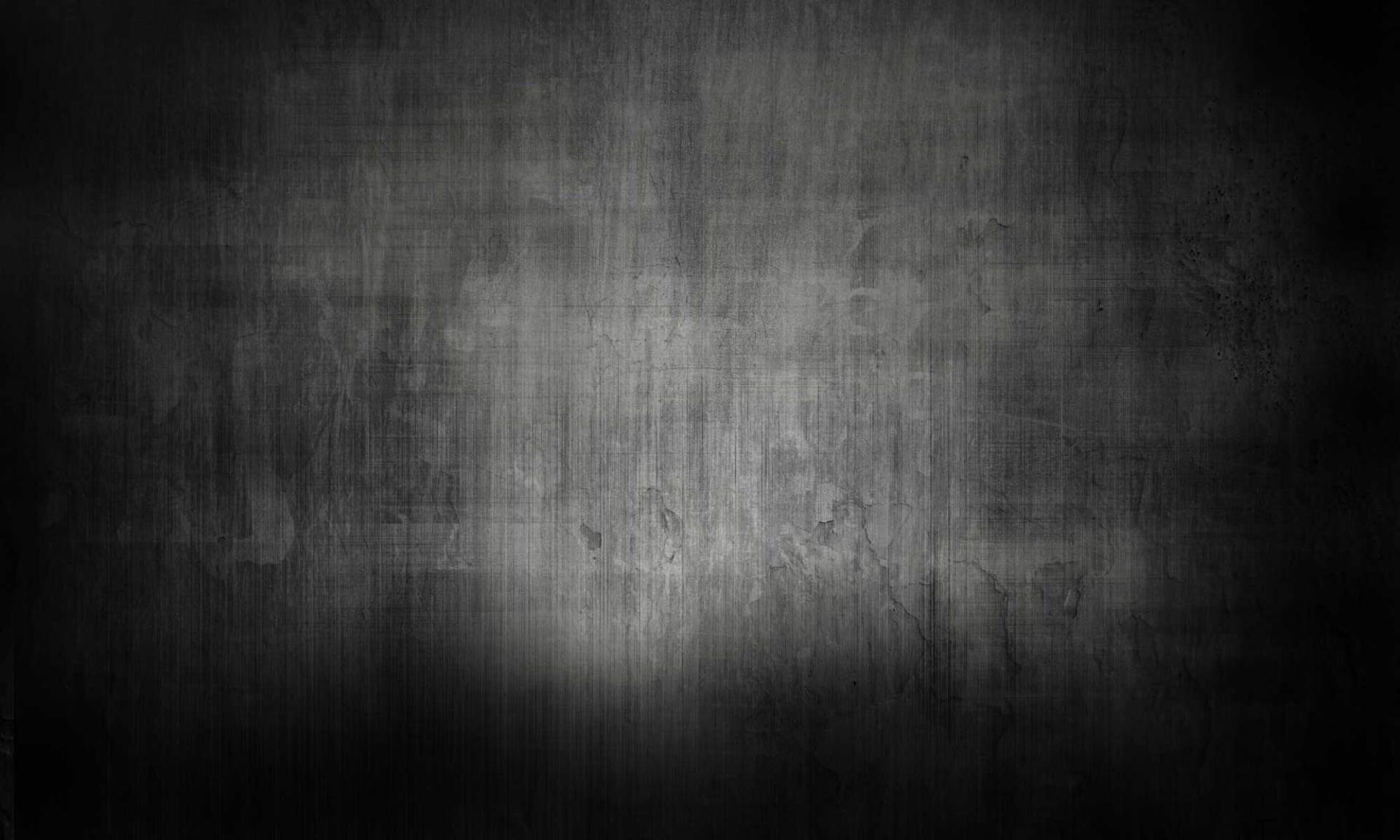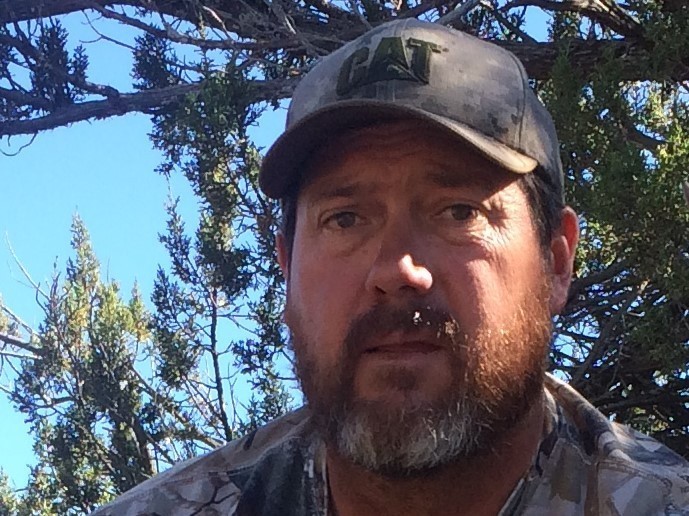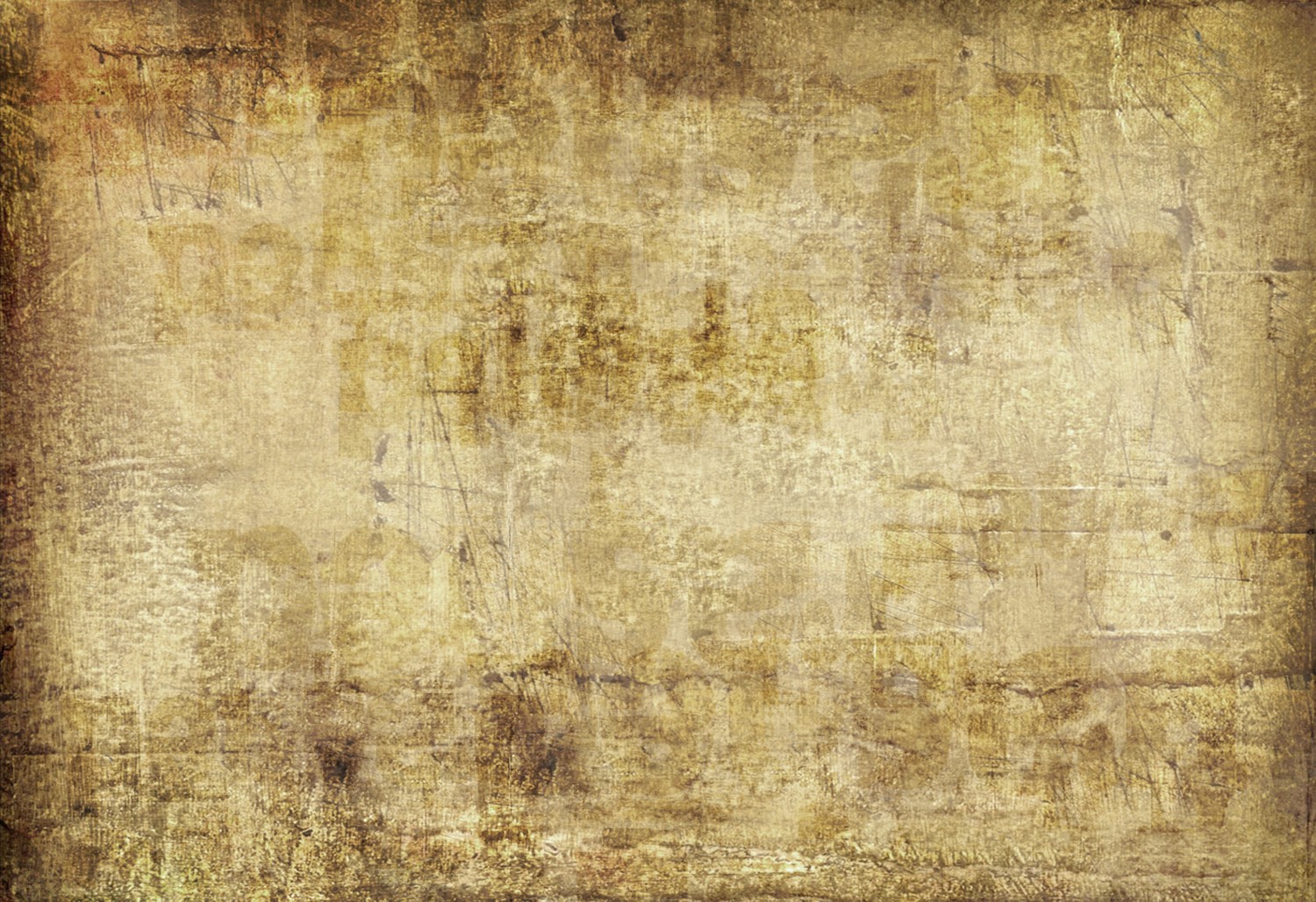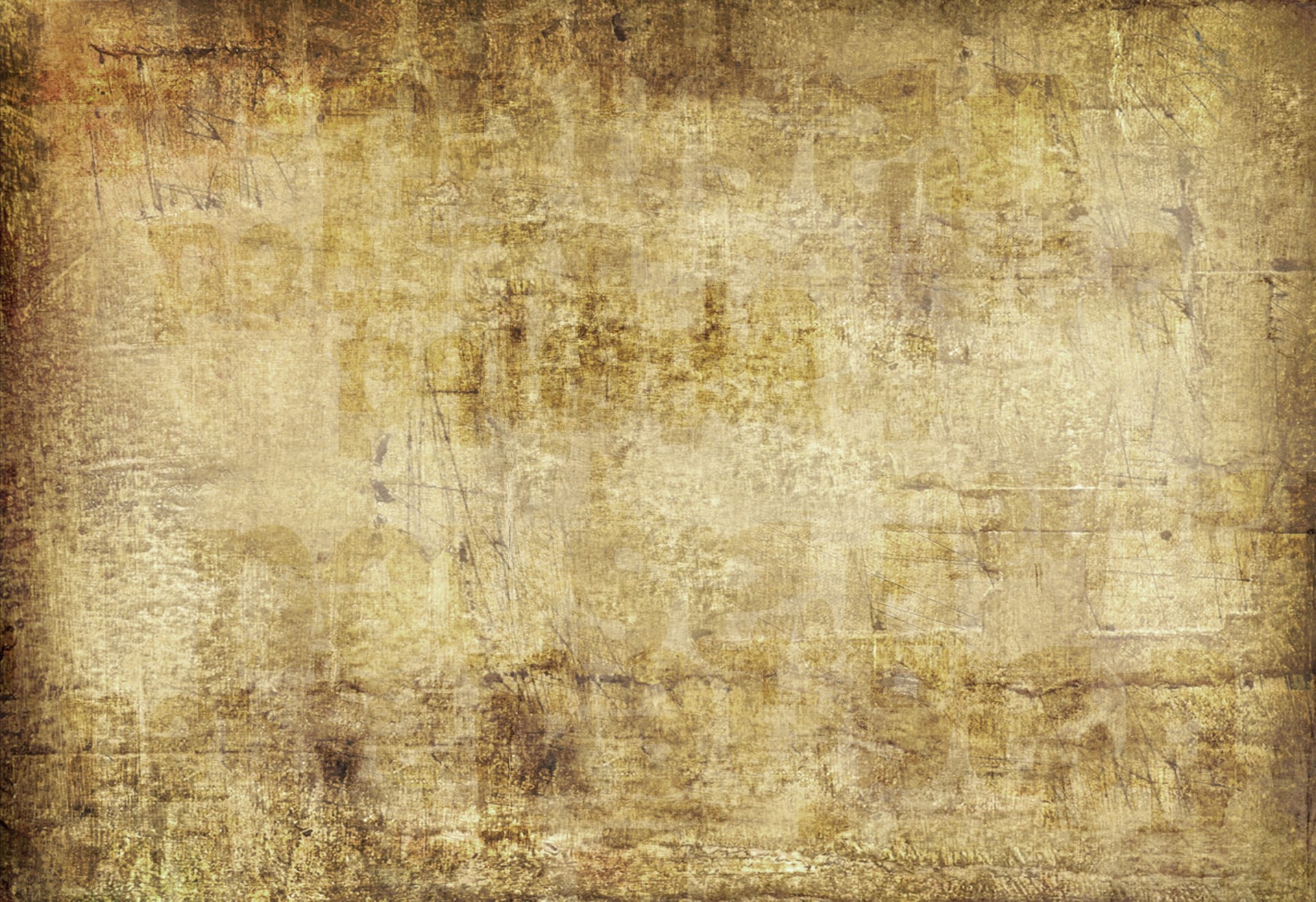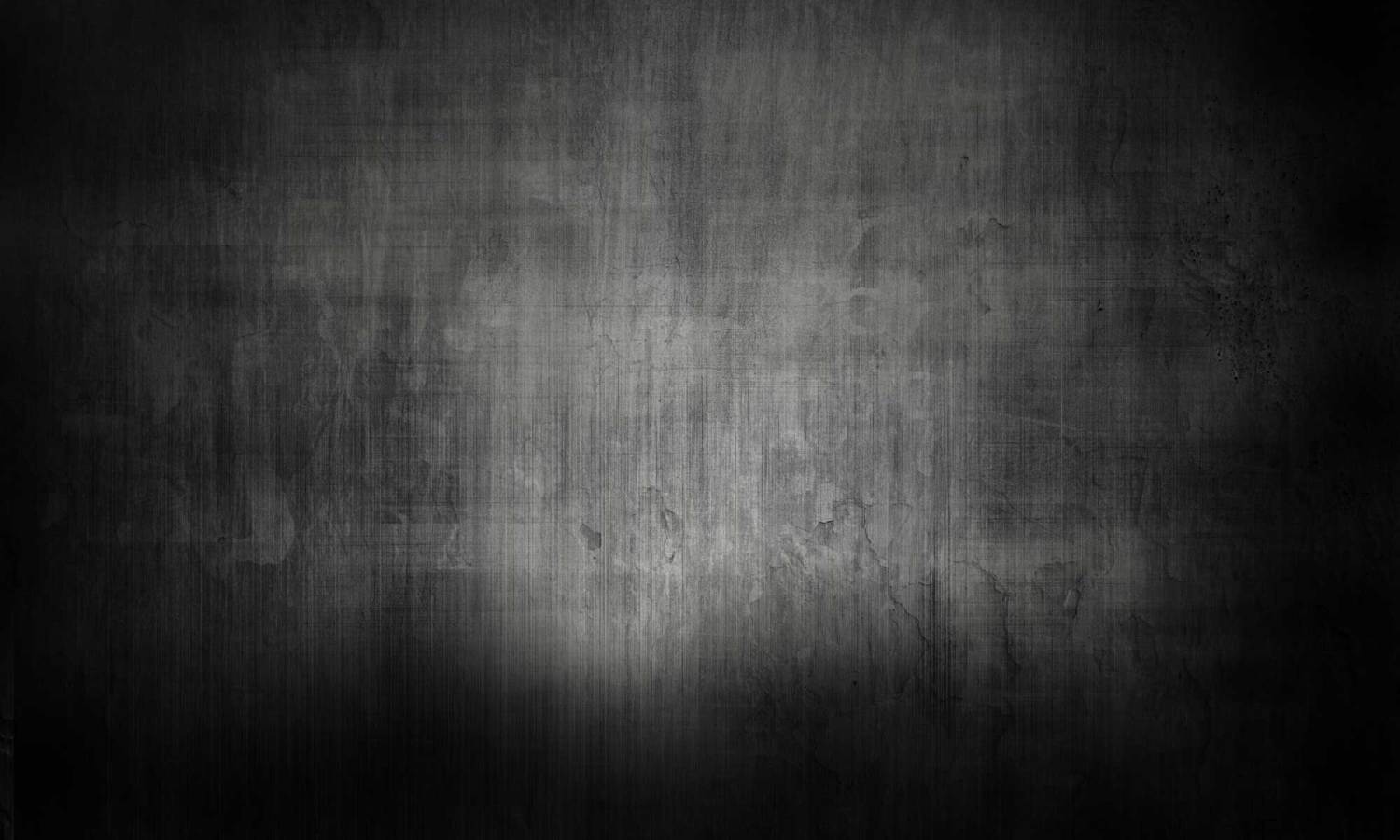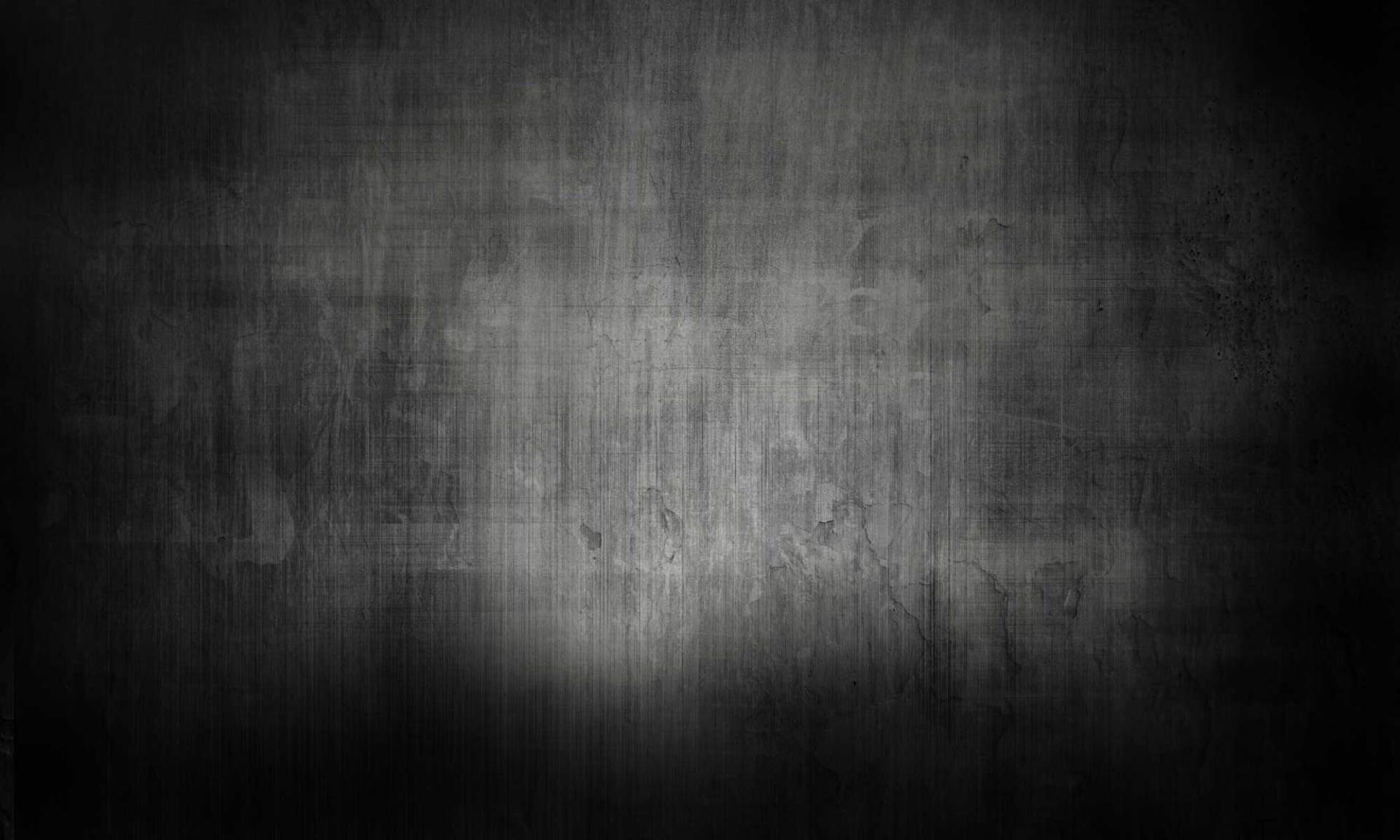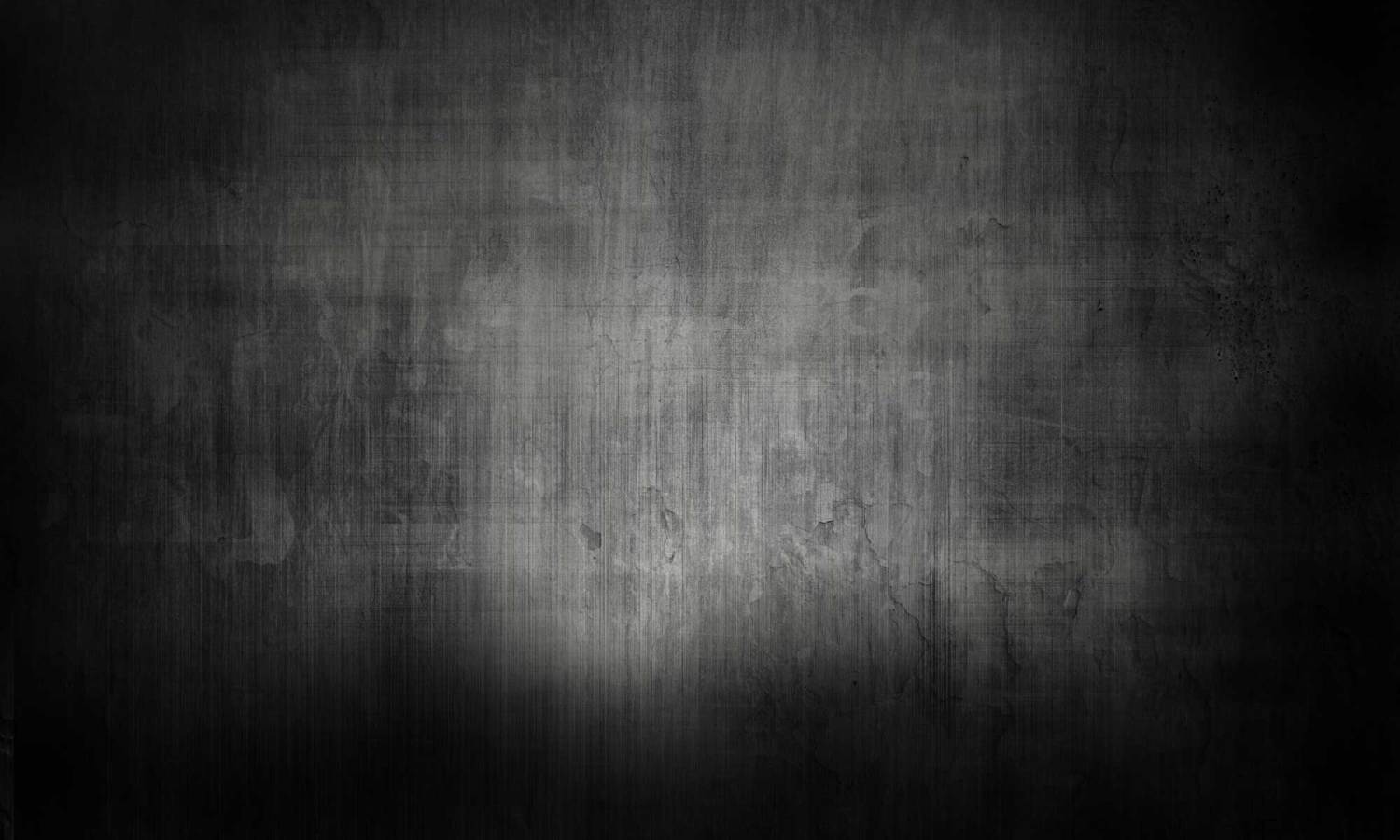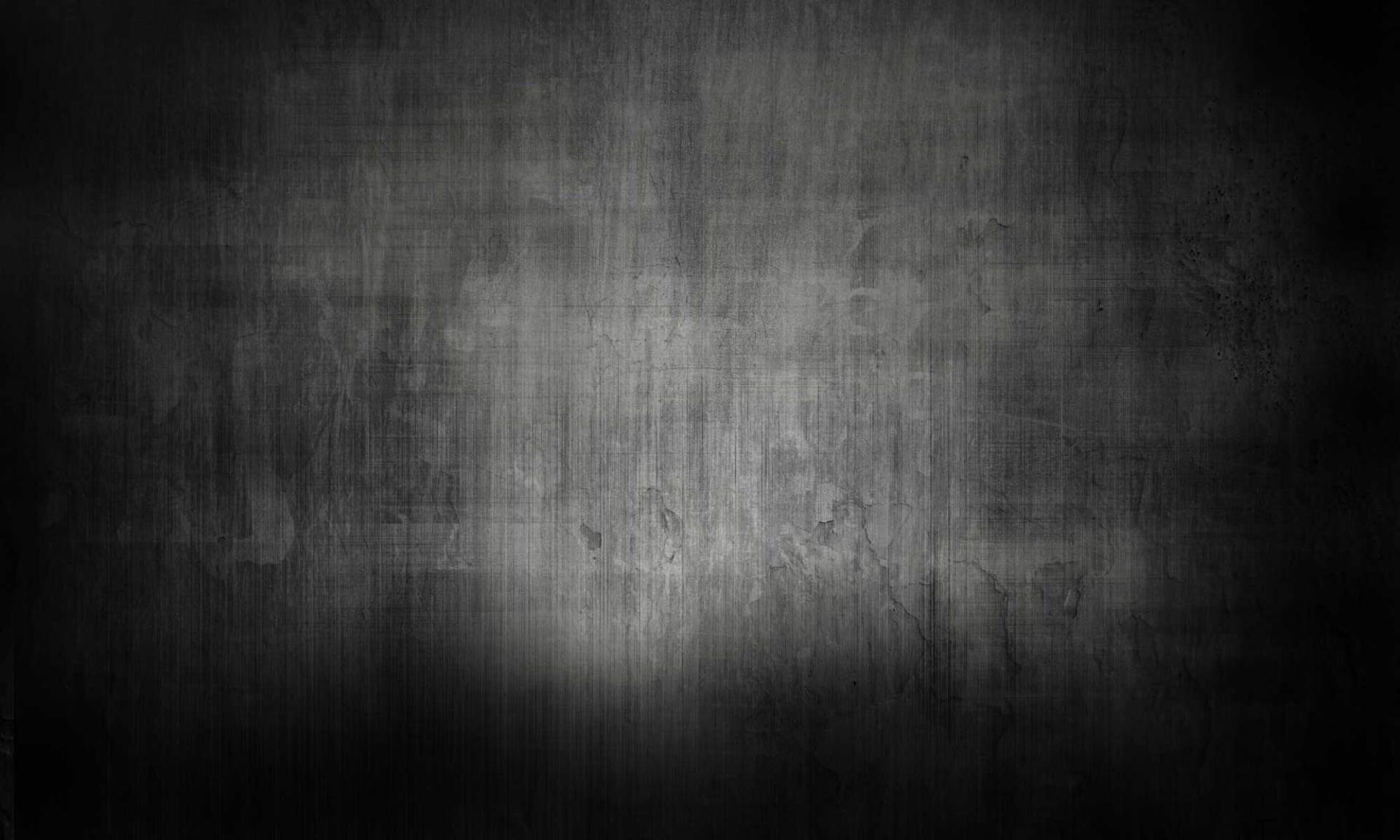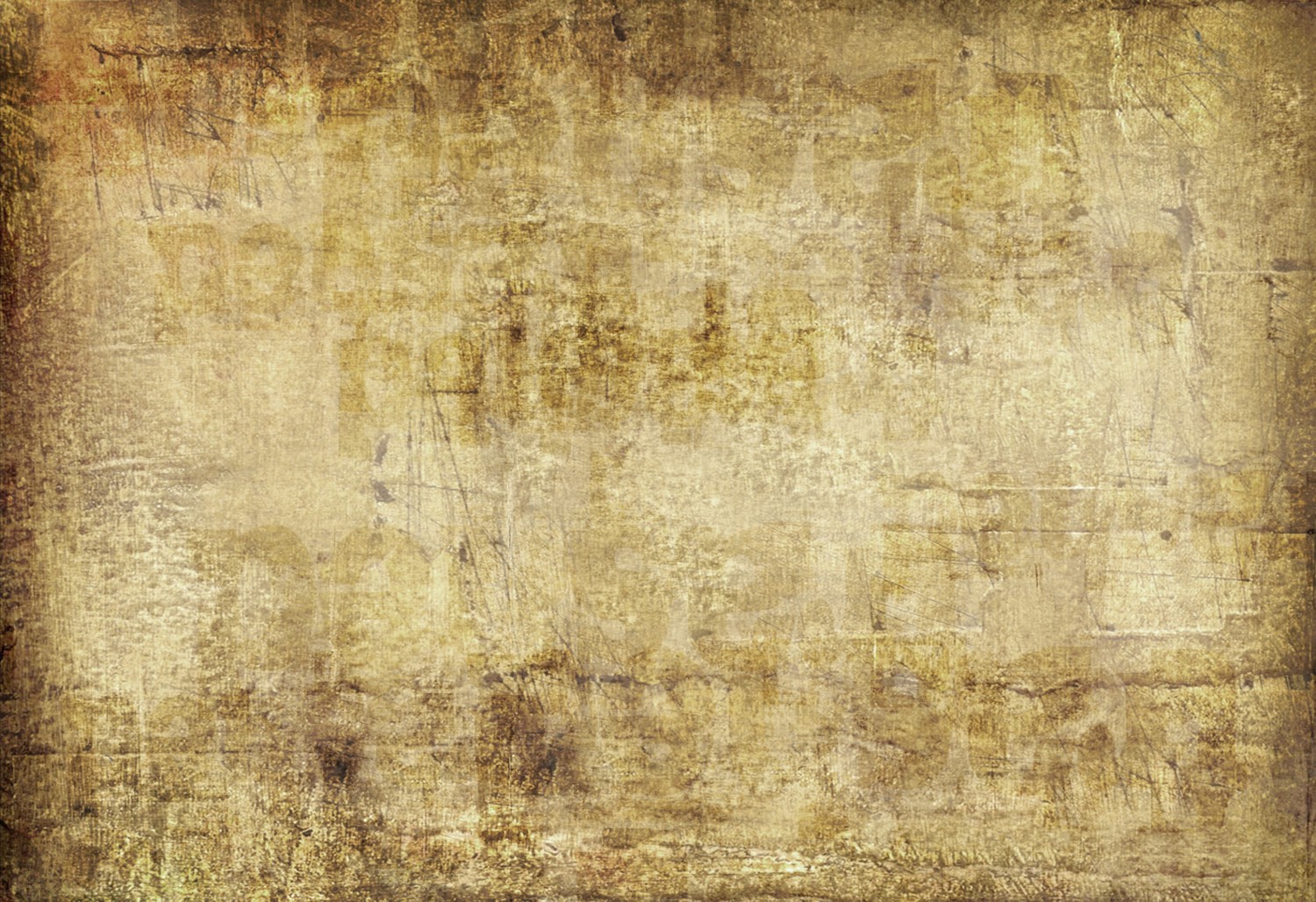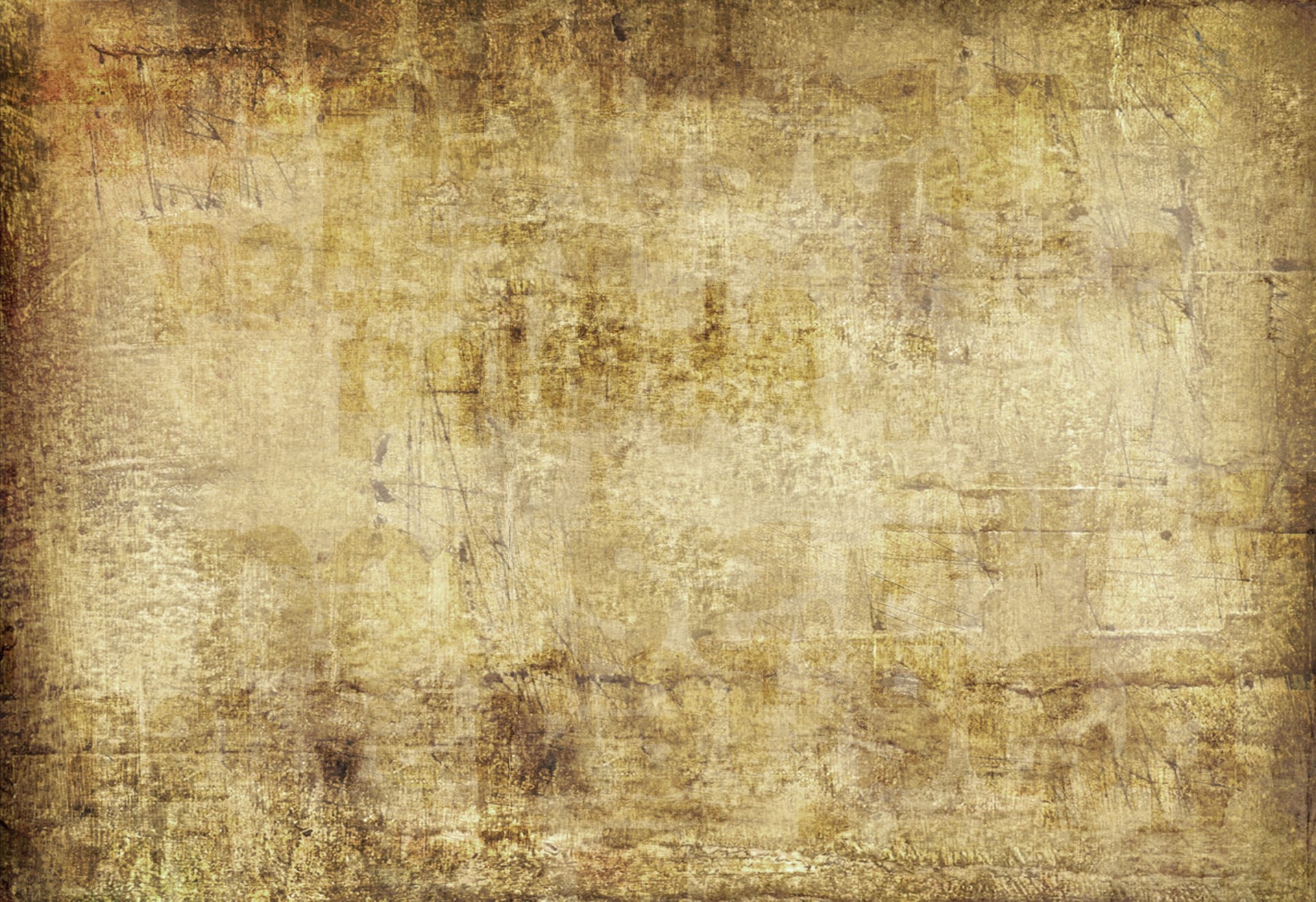 Ask About Our Military Discount!

DAVE DANIELS
Long time resident of Southwestern Arizona, Dave Daniels can be found floating along the Colorado River
setting a hook in a fat Largemouth Bass during the summer months, but when the hunting seasons begin
to roll around, forget the water, Dave heads to the hills! You wont see a Deer or Elk season go by
without the presence of Dave. But Dave's real passion has to be Desert Bighorn Sheep! Dave has been
the go to guy on many Desert Bighorns taken over the years along with a 170+ ram he took when his tag
finally rolled around! The largest ram taken in Southwest Arizona that year!
Dave has taken and helped others take many trophy Deer and Elk through just about every part of the
state.
Now retired, Dave is looking for an excuse to take up residency in any part of the state for months on
end. Like the rest of the MuleyBull crew, Dave works his tail off to make sure your hunt is a success,
while having an experience of a lifetime in the process
.